MIDDY'S ELECTRICAL CAREERS
Join the Middy's Family
Middy's employs over 700 staff across various fields in the electrical wholesale industry nationwide, and we're always looking for quality people to grow our family.
Browse Vacancies
Working with Middy's
"We provide support, direction and training to assist you in your career development."
Middy's Electrical employs people in areas of customer service, marketing, finance, administration, logistics and technology. Our focus is wherever possible to promote from within and provide opportunities for our employees to grow with us, develop their skills and enjoy the rewards. From the branches to sales management, we have many great stories to tell about our employees.
Our size and geographic diversity provides career options in broad and diverse employment areas throughout Australia. The ongoing family involvement in the company ensures decision making is clear and concise.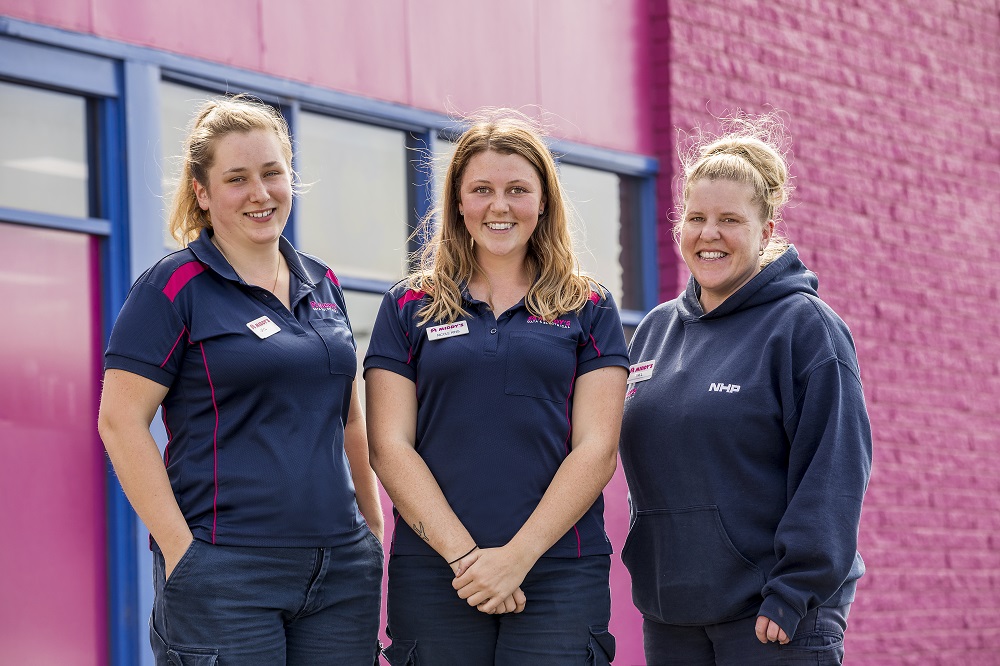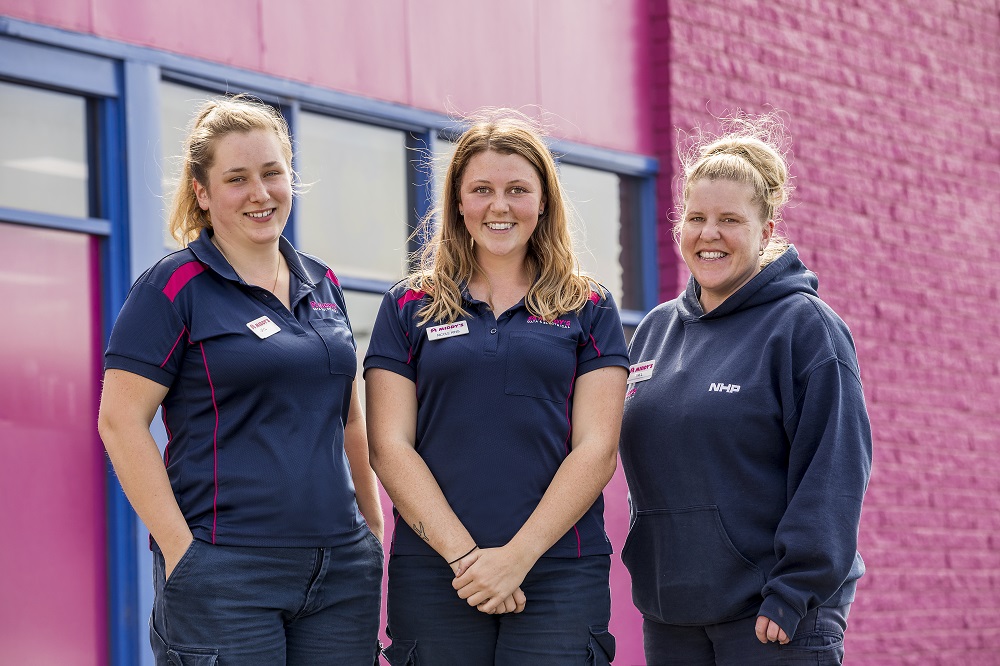 "If you think you can fit the bill and are interested in building a career with a great Australian company that values you as an individual, why wait?"
Browse Vacancies
Middy's Core Values
We are committed to working in close partnership with our customers to enhance their business and provide opportunities to develop our businesses together.
The Core Values that define our culture and are what make us a great Australian family company.
Helping You Achieve Your Goals
At Middy's we provide support, direction and most importantly training for our staff to assist you in your career development.
We have pioneered registered training courses in electrical wholesaling that are today government recognised qualifications. This in conjunction with extensive product based training provides our staff with the edge.