Middy's Promotions
At Middy's, we're always offering you more. Here you can find our latest online and in-branch promotions, as well as great supplier giveaways.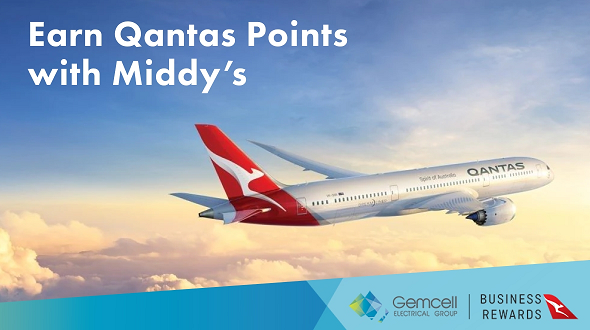 01 Dec - 31 Jan
Earn Qantas Points for doing business with us.
Available Offers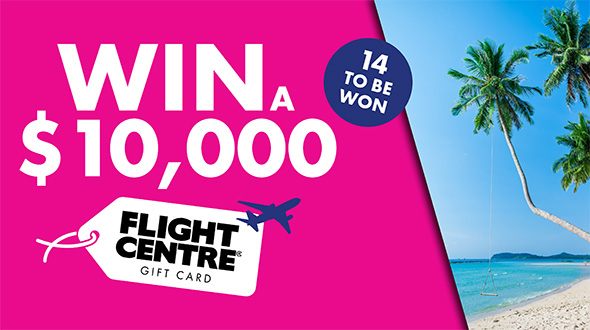 01 Oct - 30 Nov
Spend $500 in a single transaction for your chance to win.
Learn More